Looking for Volunteers for AMP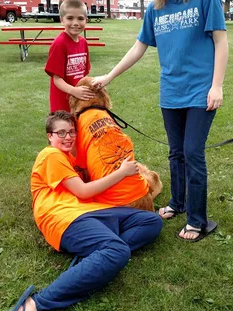 NEW FOR 2021
As you probably realized, it takes a large team of volunteers to make Tomah's Americana Music in the Park work every Summer. This year we would like to try something new…
If you are part of an organization and you can recruit 5 members from your organization to come to each of our six events this summer, AMP will donate $250 to your organization at the end of the season.
We will do this for up to 3 organizations. If interested, message us on Facebook or email us at Volunteer Now
As always if you are not with an organization and would like to volunteer, we'd love for you to be a part of our Team. Email us today.